Who we are
We are musicians who come together to rehearse and perform orchestral music. We're unique among "community orchestras" because we accept players with a wide range of skill levels, from perhaps "high-school level" to near "professional." If you play an instrument and you like classical music, you're welcome to talk to us about joining!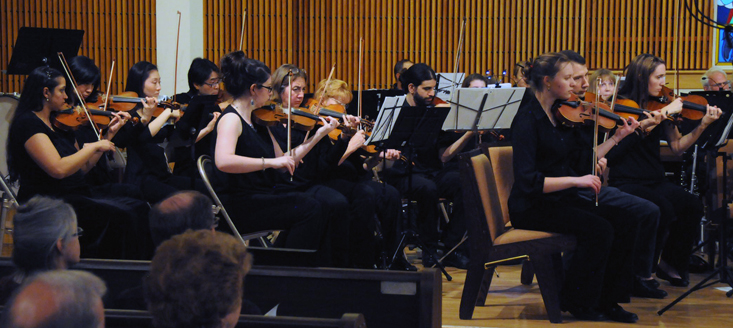 Our atmosphere
Though we strive to provide the best level of performance possible, we offer a low-stress and welcoming environment for all members. (Well, maybe there are one or two exceptions... but really!) Here are some comments from our members:
"We have so much fun in this orchestra. [George] sets a great tone for balancing fun and quality, which are both ever increasing."

"The orchestra members are kind and encouraging which makes it easy, for someone who is new to an orchestra, to learn and grow."

"I feel inspired without feeling overwhelmed."

"One of the highlights of my week is playing with SBP."

"It really has been a thrill to rehearse and perform with you all, and proves that the connection of music players is a world-wide community."
— Visiting musician from Portland, Oregon
We prepare three concerts per year. Each concert involves perhaps six or seven full-orchestra rehearsals on Monday evenings, preceded by a couple weeks of strings-only rehearsals.
Our history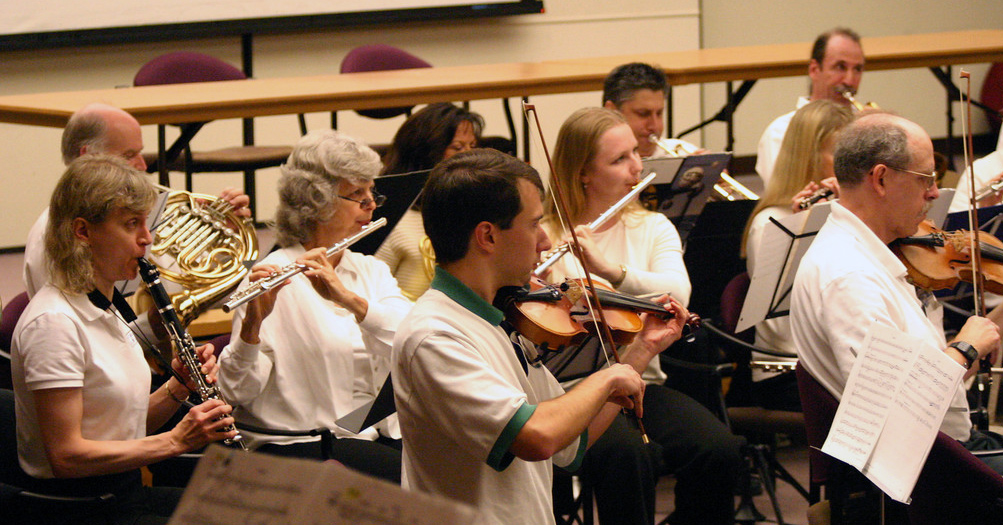 For 15 years, the Hewlett-Packard Symphony Orchestra offered a friendly environment for musicians of various skill levels to rehearse and perform. Though the group started within HP, community members were always welcome to participate. The HPSO no longer exists, but a few of its members now play in the South Bay Philharmonic.
See the HPSO Web Site Archive
Music Director
Read about our music director here.
Members
See listing here.
Staff
See listing here.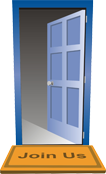 How to join
Please contact us by email (info@southbayphil.org) to find out if we have any openings. (If we are currently at capacity, we can still put you on our waiting list for permanent or substitute openings.)
We welcome musicians who play any orchestral instrument at or above a high-school skill level. Rehearsals are early Monday evenings (6:30–8:30 p.m.) in Los Altos (near Mountain View, California).
Dues: We ask our members to pay dues of $20 per concert season if possible. That's typically $60 per year.

"If it weren't for SBP, I wouldn't be playing now." — SBP musician